---
Do You Know What the African Pygmy Diet is in the Wild or as a Pet?
Giving the suitable fiber and food to support your wild mammal pet's growth could be as simple as feeding a kid. Is this Right?
In order to provide with complete and balanced nutrition, through these guides, you will learn what hedgehogs can and cannot eat.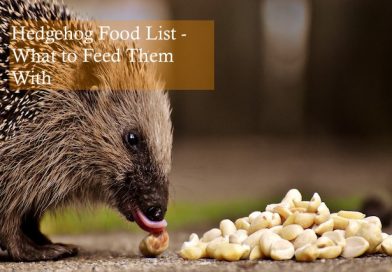 So Many Options but Not All the Same. What Are the Alternatives for a Healthy Diet? In this hedgehog food list, we've compiled all the foods your hedgie should and ...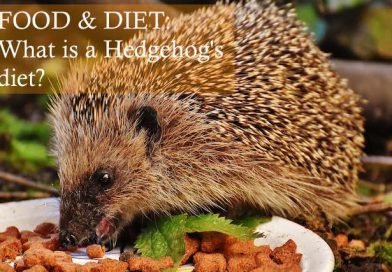 Knowing what foods are best for your African Pygmy pet hedgehog and which can cause harm is essential. So, what is a good hedgehog's diet? To start with the basics, ...

---